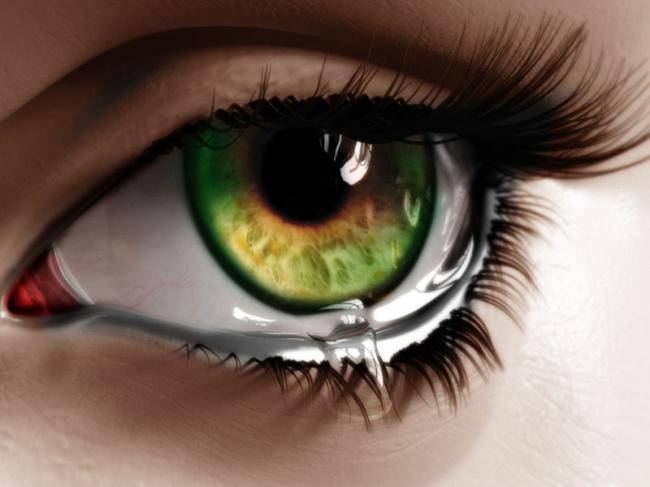 Written By Grant G
All through the house the only creature stirring was a drunken old louse, abusing the children and beating his spouse.
On dancer and prancer who strip on the stage, where liquor is quicker to incite his rage, come after work and spend your hard earned pay, drink is aplenty, slurp a few more, gulp down some shooters then one for the road, happy hour never turns sour so let off a load.
On Yap, On Coleman on Anton too, Christy Clark wants tax revenue from all of you, booze in the barn, golf courses ski hills and flea markets too, bring your children and babies into the bar, remember not to take it too far.
Red lights and sirens light up your mirror as you struggle to steer while hiding the beer, wine is just fine and at every store, pop a cork, click open a can, have a swig, swallow and watch out for the man.
Walking his grandchildren at the crosswalk, never for a moment thinking of clocks, when suddenly point .07 send his children to heaven, On Anton On Coleman On Christy Clark too, resource revenues reduced to so slim, replaced by liquor taxes filled to the brim.
Time and fury as dreaded clocks bury, pictures and memories of children so friendly.
Under the earth, beneath all the rocks, family`s lost souls and human scars, leaves loved ones looking to twinkling stars.
All this deathly insanity for the promotion of bars.
____________________________________
Merry Christmas everyone, take a taxi or drink eggnog...I don`t care what Rich Coleman says, what Christy Clark and Susan Anton say....One can`t drink to .05 ...Liquor doesn`t work that way, alcohol levels are either rising or falling, they don`t just reach that level .05 and stay there..
http://powellriverpersuader.blogspot.ca/2013/12/christy-clarks-families-families-first.html
http://globalnews.ca/news/1696206/cost-of-wine-under-new-b-c-liquor-laws-could-skyrocket/
There will be many wives and children beaten by drunken men this holiday season, violent abusive drunks, other will be slaughtered by drunken drivers, ....Liquor is not some elixir derived by the gods, booze is a mind altering substance that producers and Governments make money from, and those who die be damned..
Lastly, there was an announcement by Susan Anton last Friday...BC Wines will, if small corner stores want to avail themselves of, come April 1st/2015.....All corner stores can sell BC wines, but only BC wines, not hard liquor or American wine, French wine, no beer, only BC Wine..
One might not know why this new change in liquor policy was implemented, and when, it was announced on a Friday, the week of the health worker`s firing phony review release, the week of the Site C dam build announcement...Take out the trash Friday..
The reason for this liquor change, allowing BC wine and only BC wine in corner stores everywhere...Is Because the BC Government quietly changed the taxation rate on BC wines, wine producers were furious, in fact a representative from BC`s wine producing interior was on CKNW two months ago complaining...I remember laughing at the segment...
The man said to Simi Sara that
"BC`s finance ministry must have made a mistake, surely they wouldn`t have raised tax on BC wine from 51% to 67%"...
The man said, surely the BC Liberals will fix this error before April 1st/2015...I had to laugh..
The BC Liberals heard the complaints, Christy Clark heard the complaints from her Kelowna wine producing constituents, ....And to appease the BC wine producers on December 19th/2014 Susan Anton announced that grocery stores can now sell BC wine only(if they want)
The new higher taxation on BC wine...a previously $20 dollar bottle of BC wine will rise to $23 dollars....A previously $100 dollar bottle of BC wine will rise to $130 dollars...
For me raising the tax on BC Wine while simultaneously increasing BC wine exposure is insulting, and with the very little amount of wine buying I do...Rest assured not $1 dollar will be spent on domestic.
These BC Liberals want booze everywhere, gambling everywhere and sin taxes everywhere, Christy Clark and the Liberals have failed with forestry, fishing, tourism and energy policies, have driven British Columbia to the brink of bankruptcy, the only thing these Harper Conservatives disguised as BC Liberals can do successfully is promote booze, gambling and regressive taxation.
A boozy Merry Christmas from Christy Clark...Susan Anton, Rich Coleman, John Yap..
P.S....If you do indulge and partake in spirits....Please don`t drive.
The Straight Goods
Cheers Eyes Wide Open