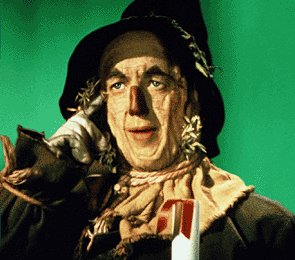 Well, Jim Shepard definitely has a monumental challenge on his hands....
In a first for Canadian politics, a unique election strategy emerges, in a Sarah Palinesque move that can only be described as desperate, Jim Shepard for the price of a Tim Horton`s coffee($1 dollar per year}is starting a citizen`s front group backed by Corporate pigs looking for handouts, a citizens group that will traverse the province in a brazen attempt to prove that Christy Clark is indeed competent ...
Jim Shepard, a BC Liberal corporate backer has set out on the toughest challenge of his life, and no, he is not attempting to circumnavigate the globe in a rowboat, no he is not attempting to climb mount Everest in his underwear the task Jim Sheppard has chosen is far more daunting....
______________________
Jim Shepard, a senior policy advisory in the Christy Clark government, is leaving the premier's office to form a citizens group dedicated to electing Clark in 2013.
Shepard, a former CEO at Canfor and Finning, said the purpose of the Concerned Citizens for B.C. group will be to promote Clark's credentials as a qualified and competent leader for B.C.
"She has not been identified as a competent premier," Shepard told reporters Tuesday night at the 2012 Premier's Dinner in Vancouver. "Christy has not been given a fair shake . . . I want B.C. to see what I [see in Clark]."
It was at last year's Premier's Dinner that Clark announced that Shepard, 73, would be joining her office as an adviser. His remuneration was set at $1 per year.
It is not the first time Shepard has publicly taken steps to get a premier elected. In 2001, he took out full page ads listing reasons why British Columbians should elect former Premier Gordon Campbell to office.