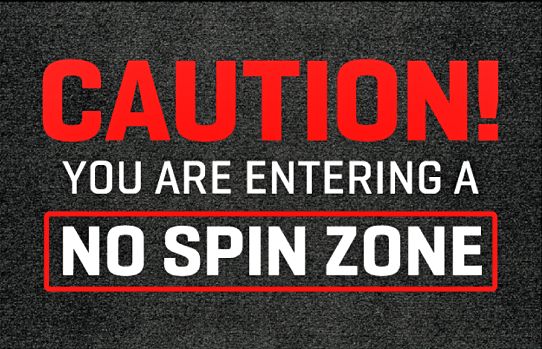 Yesterday I explained how Rich Coleman is full of shit about the Japanese market for LNG from British Columbia, I also pointed out as did others how the BC Liberal`s claims of(before the election) that B.C. LNG would eliminate British Columbia`s debt, pay for bridge tolls, pay off crown debts at BC Hydro, BC Ferries, eliminate sales tax and also add$hundreds of billions of dollars into a prosperity fund for future generations, ...Those pre-election BC Liberal claims went from those outlandish claims to how LNG revenue over 30 years "
would help eliminate the debt
"...
And today the BC Government climbs down to even lower rungs on the LNG unicorn ladder.....
According to another Government fluff piece in the Vancouver Sun..
British Columbia "
could have"...
possibly have by 2021 5 LNG plants up and running..
Are you hearing what the BC Liberals are saying...They are no longer using the figures, using the years 2015...2016...2017...2018...2019...2020...2021...
According to the article we could have 5 LNG exporting plants up and running by 2021...That is 2 election cycles away, meaning this, not one dime of LNG revenue for 8 years..Maybe, could, possibly..
Yes... Christy Clark and Rich Coleman talk about 30 years of LNG revenue, now apparently that 30 years of revenue begins after 2021...
Written here in many LNG posts...Petronas will make a decision on whether or not they are going to build anything in British Columbia sometime in 2015...That`s the year they will DECIDE IF they are going to build at all, that`s not a construction start date...
Earlier this year Chevron announced that they may a decision on building in British Columbia sometime in 2016 to 2017..
Let me reiterate, there is nothing built, no shovels in the ground....Yesterday Rich Coleman started singing a completely different revenue tune..All those lofty promises/claims of Christy Clark are gone, and replaced with LNG revenue
.."will help eliminate the B.C.`s debt"
..
And today another puffy fluffy Vancouver Sun, Government sponsored article any and all expectations of LNG revenue before 2021..2 election cycles away is put out there for public consumption...
2021..Are you kidding me, what happened to 2016..2017..2018...2019..2020...These articles are slow-burn propaganda..For now the BC Liberals will go into the 2017 election still talking about the future with still no shovels in the ground..
_____________
"The report, released Tuesday, uses estimates from consultant Grant Thornton LLP based on the premise B.C. will see five LNG export plants built by 2021........